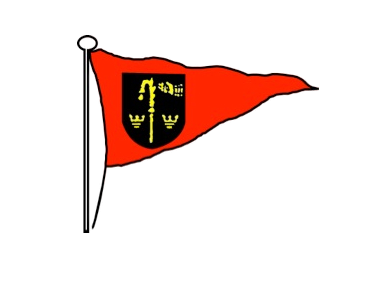 Jibsheet - Weekly Update (16th April)
Hi everyone,
Although it's still been chilly outside, it's been great to see the sun and more activity taking place at Horning Sailing Club. Last weekend we had the first of our River Programme – and despite the changeable weather, had a great day. It was particularly encouraging to see so many young sailors taking part. You can read the full race report here (last week's was also in the EDP last Saturday!): https://horning-sailing.club/news/club-racing-11th-april-2021/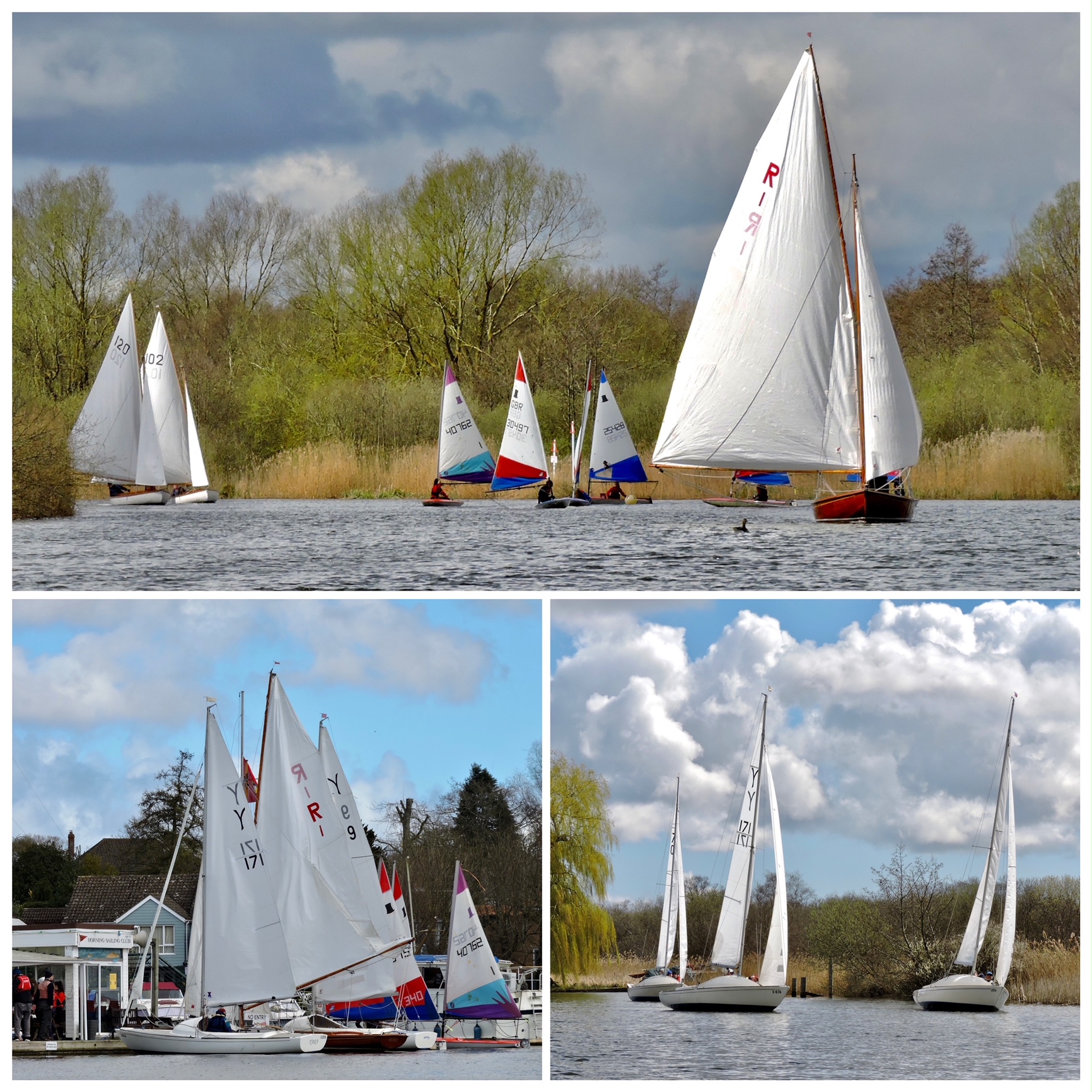 We're looking forward to continuing racing on the river this Sunday (18th April), with light winds forecast. The race schedule is as follows:
Programme A - River Course
Series 1 - Recommend 45 minute race (Cruisers longer)
10.30 Reedlings
10.35 Rebels
10.40 Yeomans
10.45 Yare & Bures
10.50 Juniors & Allcomers "B & C" (e.g. Toppers/Lasers/Splashes)
11.00 Cruisers
Series 2 – Start 11.30 earliest (ideally 11.45)
**.** Reedlings
**.** Rebels
**.** Yeomans
**.** Yare & Bures
**.** Juniors & Allcomers "B & C"
13.00 Allcomers Crews & Practice Race – Approximately 20 minute race (all welcome)
Series 3 - Recommend 45 minute race (Cruisers longer)
14.00 Reedlings
14.05 Rebels
14.10 Yeomans
14.15 Yare & Bures
14.20 Juniors & Allcomers "B & C"
14.30 Cruisers
Series 4
**.** Reedlings / Yeomans
**.** Rebels / Yare & Bures
**.** Juniors & Allcomers "B & C"
**.** The series will start at a time determined by the OOD.
Starts will be separated by a 5 minute interval.
Please be aware that the hire craft are now out on the river– so it's likely to be a little busier. We also have great news that the Galley will be operational from this Sunday – more information below.
We've been having regular committee meetings, mainly focused on getting back on the water. We are also continuing make improvements to the Club site and last Saturday held a small work party to clean up the Training Centre boats and smarten up the Race Box. The Thursday work party have continued to improve the walkways around the Club, and this week made an emergency repair to the pontoon on the Broad which was taking on water – a massive thank you to everyone.
Work Party this Saturday
We will have another work party this Saturday (17th April) from 10am onwards – there are plenty of tasks to undertake, so if you are happy to help, even for a short time, please email Will on vice-commodore@horning-sailing.club
Updates to the Risk Assessment/Method Statement
In light of moving to Step 2 on the Government roadmap, we have updated our Club Facilities, Racing Risk Assessment and Method Statement. Please familiarise yourself with these documents before attending the Club. To highlight the main changes:
· Face masks to be worn in the toilets/changing rooms (unless exempt).
· Where possible, please continue to change in your vehicle/at home.
· Changing rooms are now open but as these are an area of increased risk their use should be minimised, so are limited to one person/household at a time and should be sanitised before and after use.
· The Galley is open for outdoor counter service, and food and drink must be consumed sitting down (subject to the rule of 6/2 households). When ordering, please have only one person per boat/household queueing, and wear face masks (unless exempt).
Please remember to adhere to social distancing requirements at all times whilst on the Club premises, to help keep each other and yourselves safe.
HSC Galley Re-opening
I'm sure you will agree that it's great news that HSC's Galley can re-open, and as we do not serve alcohol, we will be operating an outdoor counter service. It is possible for members to visit the Club to purchase food/drink from the Galley when not participating in sailing activity (and, as such, are not classed as a spectator) – provided you sit down at the tables to eat/drink (subject to the Rule of 6/2 households).
Orders will be taken at the Galley window, and made available for collection at the back door. Please adhere to social distancing at all times when ordering/collecting food. Please bring exact cash for your orders. We would also please ask for your patience as these systems are put in place.
Training
Training in 2021 looks to be very popular, and spaces are filling up very quickly. The Junior Beginner sessions starting in June are currently full, but we will continue to take names for a waiting list and hope that, nearer the time, restrictions will be lifted, which will enable us to increase numbers. Please contact Holly on trainingcentre@horning-sailing.club for more information about sail training for children and adults, also for powerboat training.
Social Saturdays
Listening to feedback from last year, for 2021 we will be introducing supervised 'Social Saturday' sessions starting Saturday 22nd May. These will then run most Saturday afternoons (approx. 2-4pm, dates tbc) throughout the Summer, providing an informal opportunity to get out sailing. Single-handed club boats will be available for members to borrow during these sessions, and we are in the process of putting a booking system in place. The intention is that these sessions will take place prior to our informal Sundown Race Series, providing a great route of progression for those who wish to take part. We hope that these sessions will be popular, and an opportunity to get back sailing.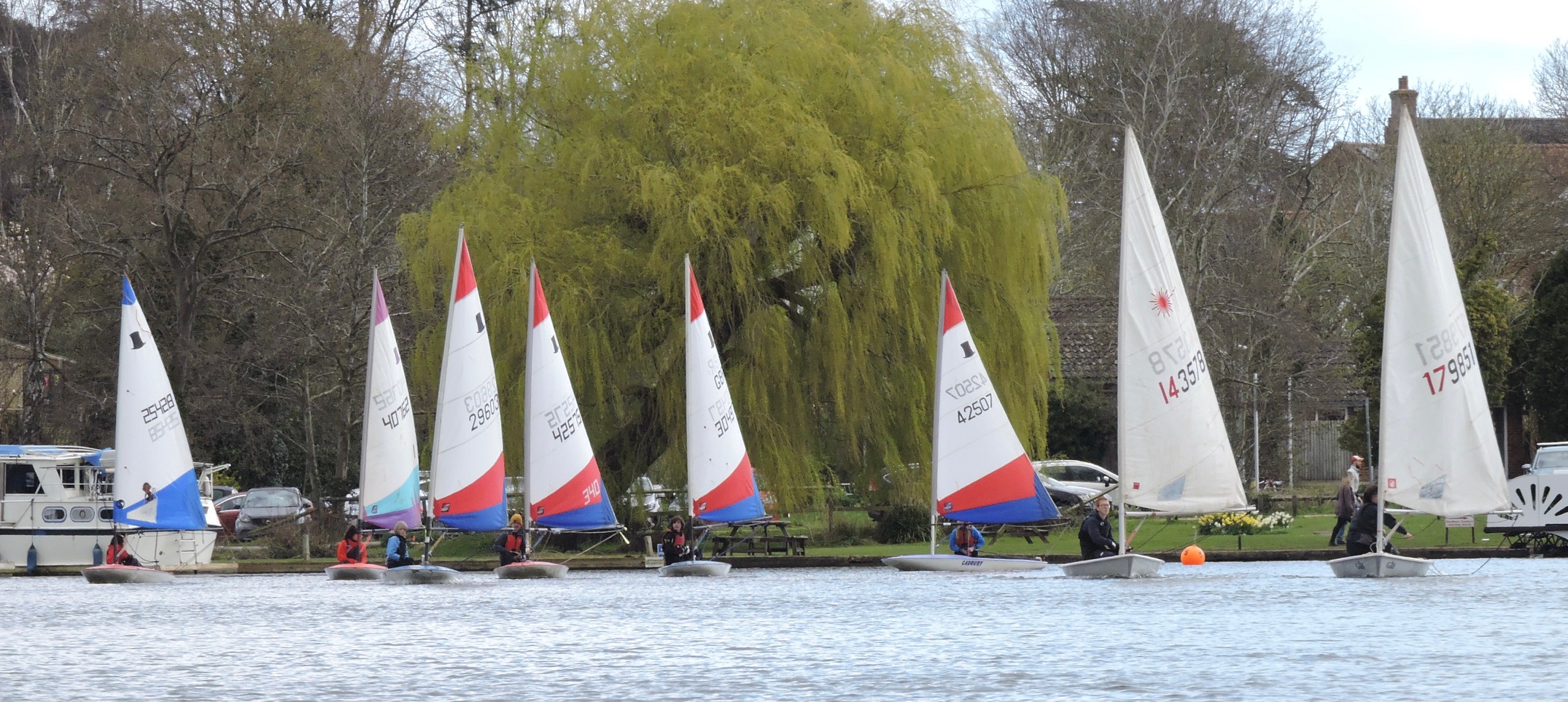 We look forward to seeing you very soon!
Holly & Will
Holly - commodore@horning-sailing.club
Will - vice-commodore@horning-sailing.club
Club Clothing – by Pauline Bourke
WHITE BOOK CORRECTION
We are no longer stocking items of clothing as stated in the White Book which means the club does not have money tied up unnecessarily .
Instead this is how it works:
Sign on to the club site, go to members section and click on club clothing.
You can order online which gives more flexibility and choice. The items we have shown are suggestions.
If you can imagine it and we can source it then you can have it!
There are so many options for embroidery ,for example you could have your name on a sweatshirt or perhaps the name of your boat.
Goods can be delivered directly to your home.
This is a great opportunity to update the way we obtain clothing for the club, but it needs the members to make it work.
All profit goes to the club .
Why not have a look and treat yourself to a new sailing outfit. It couldn't be easier!
I am always happy to help with advice or queries and you can contact me on paulinebourke21@icloud.com but for all clothing questions please follow the online links.
HAPPY SHOPPING!
Pauline