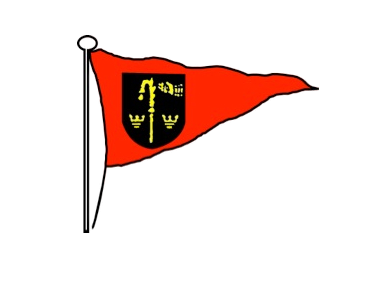 Hi everyone,
Government update and activities at HSC
In light of the latest government update, we are optimistic about getting back on the water close to the start of our season. We know that we will not be able to sail before 29 March, and will closely be following RYA & government guidance over the coming days and weeks to establish what we will be able to do, but we are planning to get back to sailing as soon as it is possible and safe to do so. If all goes to plan, this means that we will hopefully be able to get sailing by the second week of our season, on Sunday 4th April (Easter Sunday) on Hoveton Little Broad. We will be meeting as a committee every 2 weeks for the foreseeable future, and will keep you updated as plans progress. Again, a huge thank you to everyone who has renewed their membership – and if you have yet to do so, we are planning for an exciting and packed season, so we hope to see you back at the Club in the not-too-distant future.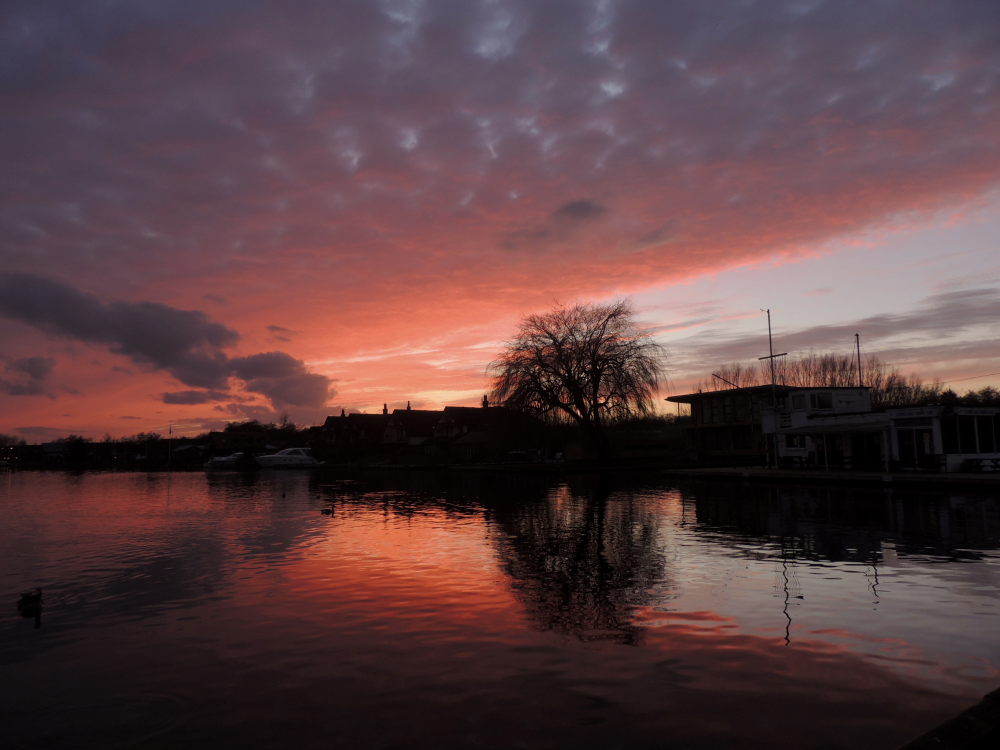 It's continued to be extremely busy behind the scenes, with meetings taking place most evenings, including with the RYA's Regional Development Officer Robbie Bell to talk through our 2021 plans, with Deben YC to talk through the process of becoming a CIO, and much more. A tentative schedule of social events has been put together which we hope to share with you shortly, and we are planning to start work parties as soon as we possibly can.
HSC Management Update
Our last Committee meeting saw us deal with a few immediate challenges, as well as usual Club business and updates along with continuing to plan for the 2021 season. The recent high water caused a few problems in the Clubhouse and, following a request from Committee, Will & Rodney checked out what was going on – a massive thank you must go to them both, who recently spent 3 days replacing uprights and panels on the Swan Dyke side to reinforce the structure and keep the Clubhouse useable for the time being. We will have some more news to share with you on this very soon.
HSC at the RYA Dinghy Show
Last night we had a run through of our stand for the RYA Dinghy Show, which takes place this weekend (27/28 February) – it's a really different format being online, and we've been testing out the video calling, chat and download functions – I think it's actually going to be really exciting, and a great opportunity to reach out to the broader sailing community. In case you didn't see it, we had an article in Yachts & Yachting here. The Show runs from 10am-5pm both days, and it's completely free to register (you can do so here). Do pop in to our stand and say hi – not only are there lots of exhibitors, trade deals and more, but there's lots of talks too – so it's definitely worth a look!
Next Archive Film Night
After the popularity of our last Archive Film Night, we have another planned for Saturday 6th March at 7.30pm. We really hope that you will be able to join us for a chat and trip down memory lane – and, as last time, we will be opening this up to the community to get as many as possible involved. Please email commodore@horning-sailing.club for the login details.
Talk from the Green Blue
On Thursday 18th February members enjoyed an informative talk from Kate Fortnam, Campaign Manager for the Green Blue. She had some great tips on how we can better protect the environment, from the type of antifouling used through to boating around wildlife and reducing the risk of non-native species. There was also great advice on reducing oil spills and plastic pollution and, following this, we will be working with Clare Whitelegg (our Club Green Blue Coordinator) to establish how we can reduce our impact on the environment in the future. To find out more about the Green Blue's work you can visit their website: www.thegreenblue.org.uk
Start of Season social
Please continue to save the date for Saturday 27th March (evening) for an online activity – more information to follow soon!
America's Cup & Sailing Outside Horning Update
If you've been following the America's Cup you'll know that unfortunately Sir Ben Ainslie's team, Ineos Team UK, did not win the Prada Cup, and therefore will not be the Challenger to the America's Cup next month (this will be Team Luna Rossa Prada Pirelli). Despite this, we look forward to their future endeavours, and following the Cup next month!
There was also some great news in that East Region sailor Pip Hare became the first Brit to cross the line of the Vendée Globe this month, being only the 8th female ever to achieve this feat – what an inspiration!
eSailing Championships
Last, but by no means least, a huge thank you to Ron Jackson for so ably representing HSC in the RYA East Winter Championships last night. In a tough fleet, Ron scored some good individual races, including a 4th - and that's despite the challenges of Horning internet! Sadly it wasn't enough to progress to the National final (with the only the first sailor in the East and Midlands making the final) but we are very grateful to Ron and hope he enjoyed the experience - we certainly enjoyed watching!
Looking forward to seeing you soon!
Holly – commodore@horning-sailing.club
Will – vice-commodore@horning-sailing.club
*If have anything you would like included in the next edition of Jibsheet, please email commodore@horning-sailing.club by 5pm Wednesday, 10th March 2021.* We will also be planning a Start of Season Mainsheet, so please also send any contributions by the above date.