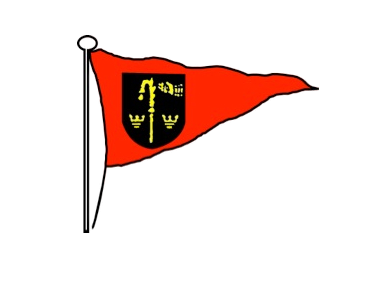 Hi everyone,
As we are almost into May, the year seems to be flying by faster than ever. It's been great to see activity keep going at the Club, and last weekend was a particularly busy one with our Pursuit race, online Spring Social and Club Racing on Sunday. Saturday's Pursuit race was sailed for in light winds but was still a pleasant sail, whilst Sunday's racing was much breezier and quite lively at times. You can read all about the racing here: https://horning-sailing.club/news/hsc-activities-24th-25th-april-2021/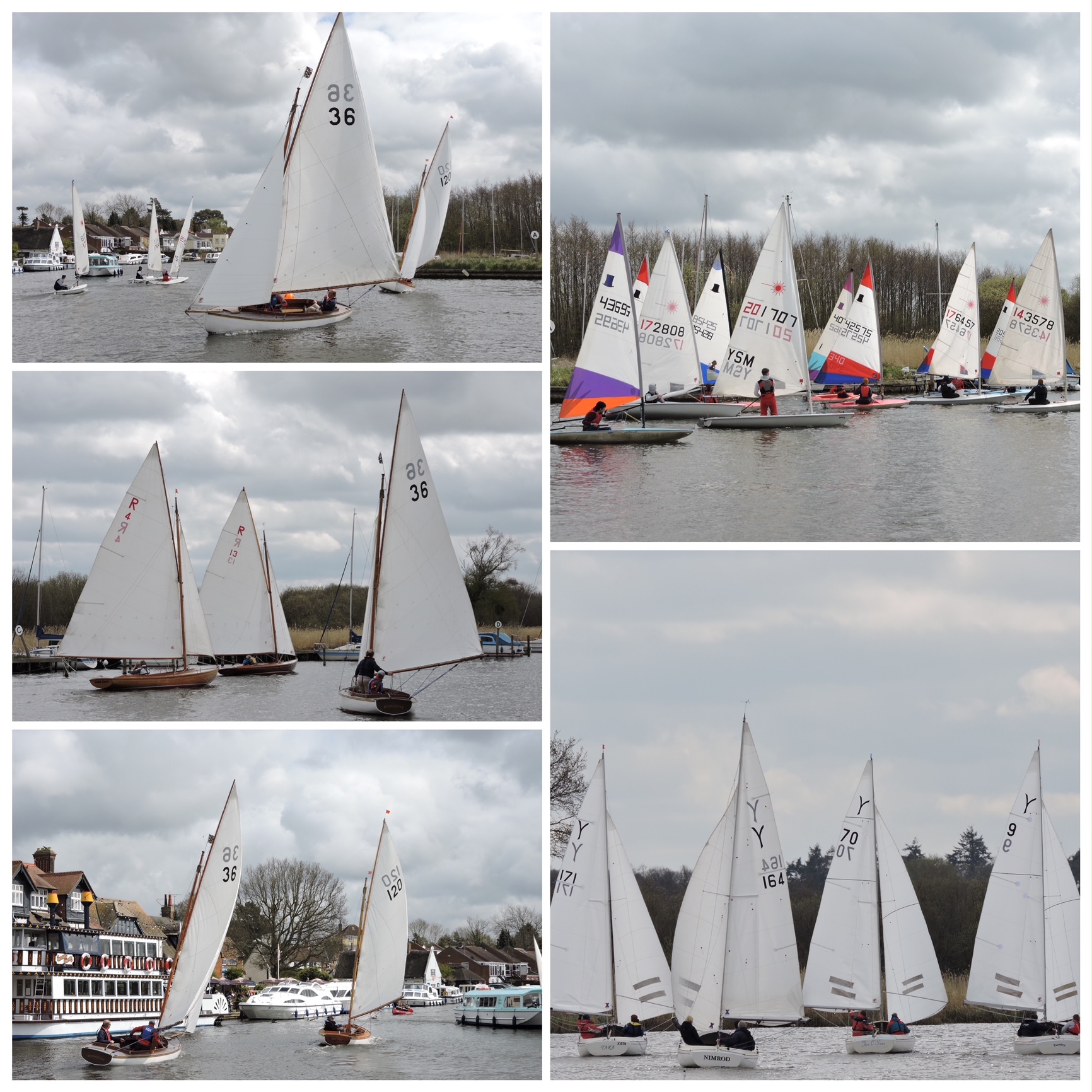 Last Saturday night we enjoyed watching footage from early as the 1950s through to 1990 – with a number of familiar faces featuring. It's brilliant that the Club has such a great record of its past – and our thanks go to those members who have recorded, collated and stored this archive material – it's really great to see. Going forward, it would be great to ensure that we keep records of the current time for future generations so, when you're down the Club, if you get the opportunity to take any footage (on a phone is fine – landscape best) we'd love to see it – you can send it to commodore@horning-sailing.club or via WhatsApp to 07926 396418.
Looking ahead to future events
Work Party - Saturday 1st May for the Training Centre, all welcome to help get the boats ready for the start of Training & a General Work Party on Saturday 15th May both 10:00 till 13:00 hrs. Your help is very much needed so we can continue the great work being done to improve our Club & save on costs from having the work outsourced. Contact me by email (Will – vice-commodore@horning-sailing.club) A big thank you to everybody who has helped so far.
Down River race to Thurne – This is planned for Sunday 2nd May, and fingers crossed that the forecast is looking somewhat more favourable than our last Down River. The pub (The Lion Inn) is open for outdoor service/takeaways so refreshments will be available on reaching Thurne. If you intend to participate, please could you email racing@horning-sailing.club prior to 8am Sunday morning with a mobile number that you will have with you on the day, so that you can be sent the briefing information (this will not take place in person).
Plea for rescue helm & crew on Sunday – we desperately need another rescue helm & crew for Sunday's Down River – please email racing@horning-sailing.club if you can help. We would be so grateful.
Dinghy/Junior Racing on the River at Horning – Sunday 2nd May - We have been having such great dinghy turnouts that we will be putting on an additional race day for dinghies on Sunday. If you would like to take part, please arrive for the usual start time (10.50am) and we will run a number of short races. The Committee have asked that we kindly request that a parent stays on site/Swan Green whilst their child participates or arranges for another adult to act in loco parentis – if this is the case, we do need a loco parentis form completed – please email commodore@horning-sailing.club
On the following weekend (Sat 8th May) we are holding a Single Handed Open event– so, dinghy sailors, please make sure that this is in your diary!
Committee update
On Monday evening the Committee reviewed the Covid-19 Risk Assessments and Method Statement and, as they have been working, they have remained the same. A reminder that they can be found in the Downloads section on the Club website. Please do adhere to the one-way systems, social distancing and the Rule of 6 at all times whilst on the Island, to help us to help you keep safe. We have also been progressing plans for the Clubhouse development, marketing, and activity – as we're sure you're aware, there's lots going on, and we hope that it's shaping up to be an exciting season. It has been so great to hear your feedback and comments about the improvements being made at the Club – and please continue to talk to us about what you'd like to see happen.
Training Update
The Training Committee met last Thursday evening, and we are finalising plans for training at the moment. We will soon be sending out registration forms and information to all those who have expressed an interest in training 2021 – we will also be having a Drop-In Q&A session on Thursday 6th May from 7-9pm via Zoom in lieu of in-person registration if you have any questions – please email trainingcentre@horning-sailing.club if you'd like to book a slot to discuss anything.
We are so looking forward to the training season beginning, with hopefully lots of opportunities to get on the water. There's also been lots of interest in the paddleboarding sessions, which is great to hear!
What 3 Words
If you haven't heard of the "What 3 Words" App, this is one to download on your phone - Every 3 metre square of the world has been given a unique combination of three words, which help to pinpoint your exact location – and when taking part in sailing/watersports activities, you never know when you might need it.
200 Club update from Joan Butcher
At last! We are finally up to date with the HSC 200 Club draws as all five outstanding draws were held on the front of the Clubhouse during the Pursuit Races last weekend. How about joining the HSC 200 Club? The combined leaflets and application forms are on the back wall in the Clubhouse when the Clubhouse reopens, until then, please ask Will or Holly for a form. They all have different numbers so take your pick. Help raise funds towards our new Clubhouse and possibly win one of the 15 cash prizes in the quarterly draw. Top prize is £75.
See you soon!
Holly & Will
Holly - commodore@horning-sailing.club
Will - vice-commodore@horning-sailing.club